The restaurant of the Fontandrone Agritourism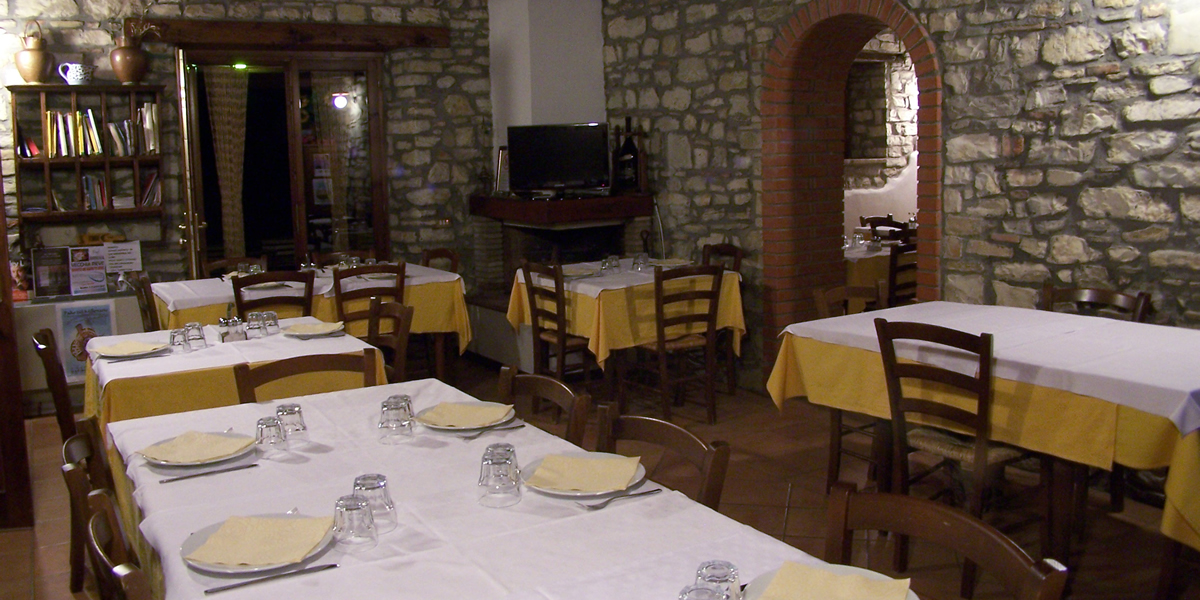 The restaurant of the Fontandrone Agritourism overlooks the adjacent valley, surrounded by centuries old oak trees and nature.

The restaurant has a family atmosphere; inside there are two simply furnished and welcoming rooms; outside when the weather permits, you can enjoy our dishes while enjoying a breathtaking view from the top of our veranda!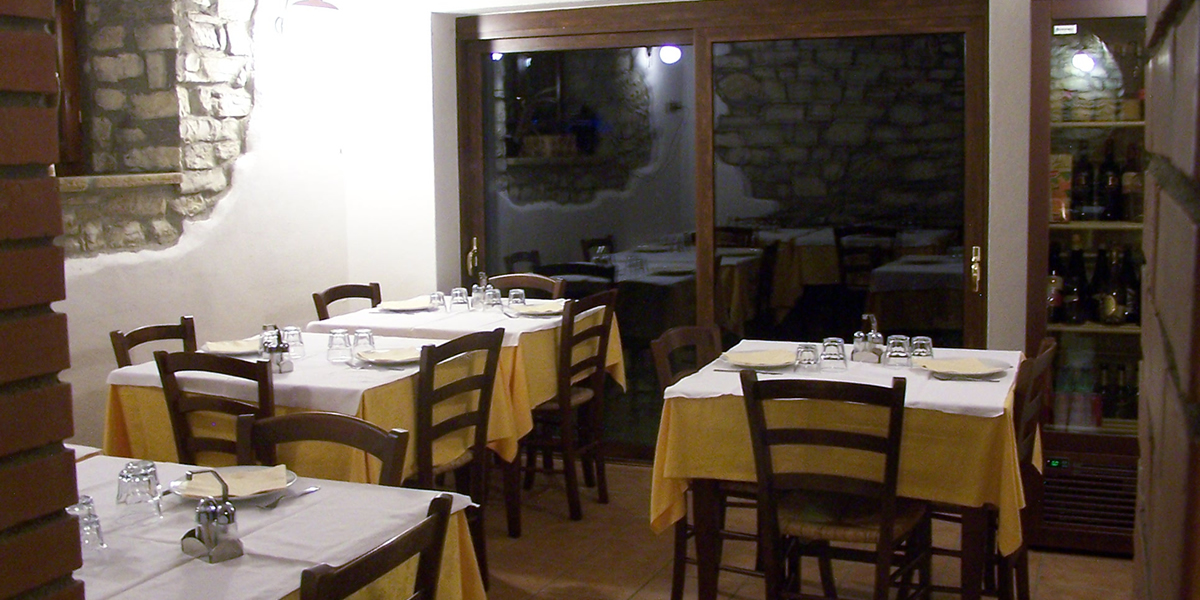 The cuisine of the Fontandrone Restaurant offers products made strictly by hand, for starters one can choose from our bruschetta, cured meats and cheeses, the Tuscan acquacotta (soup) with porcini mushrooms and last but not least our "schiacciate" (focaccia) offered on arrival.

Among the first courses we have the finest typical ravioli stuffed with ricotta and nettle, not to mention bringoli (home-made thick spaghetti) with duck sauce, pappardelle (wide flat ribbon pasta) served with wild boar sauce, pumpkin ravioli topped with "cacio" cheese and peppercorns, gnocchi, potato ravioli with truffles, our numerous soups among these the nettle soup stands out.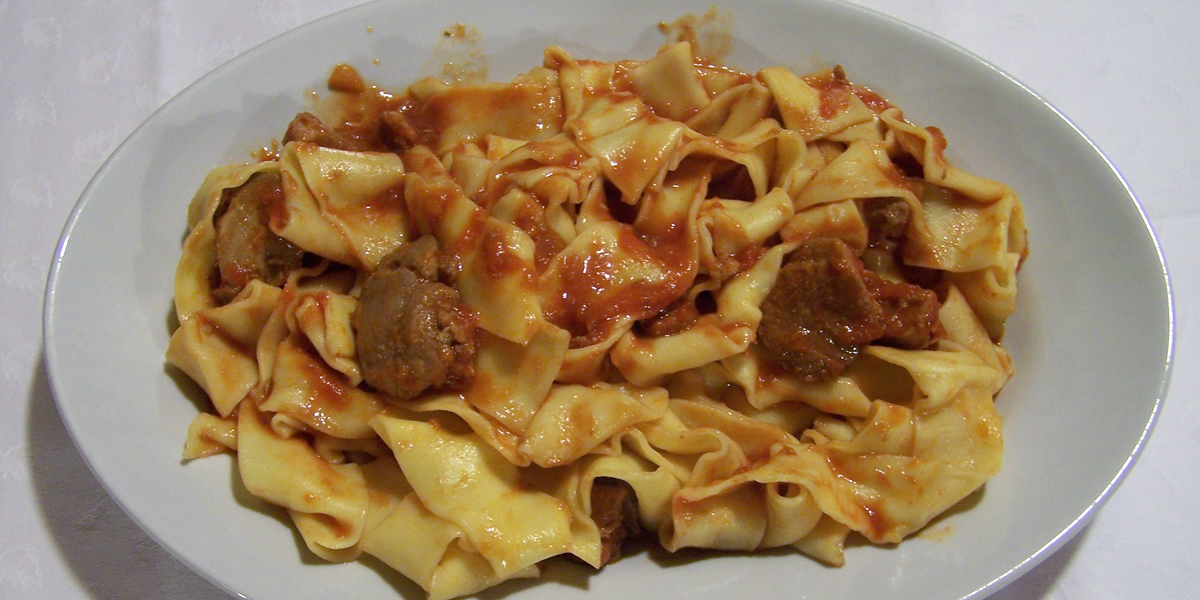 I bet your mouth is already watering but we must not forget our main courses: the wood-burning oven, at the entrance of the restaurant will welcome you and let you see where we cook the Fiorentina steak and the tagliata (sliced beef fillet), and grilled pork, hock and the legendary roast duck "porchetta" style to accompany seasonal vegetables from our patch.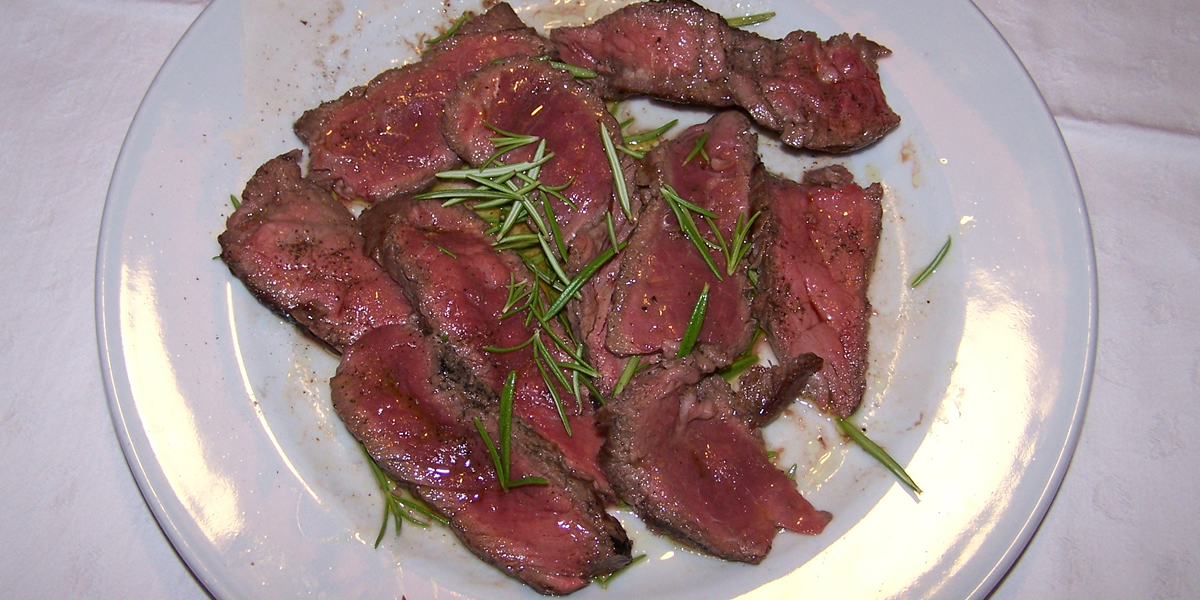 Finally our sweets selection, cantucci biscuits with vin santo (sweet wine), mascarpone cream dessert, honey and pistachio ice cream, tarts to be served with unique liquors such as prugnino (made with plums), sage, rosemary or raspberry "grappa", nocino (walnut liqueur) cream of limoncello.


ALL CREATED WITH LOVE FROM US FOR YOU!!!!!!