The Farm of Fontandrone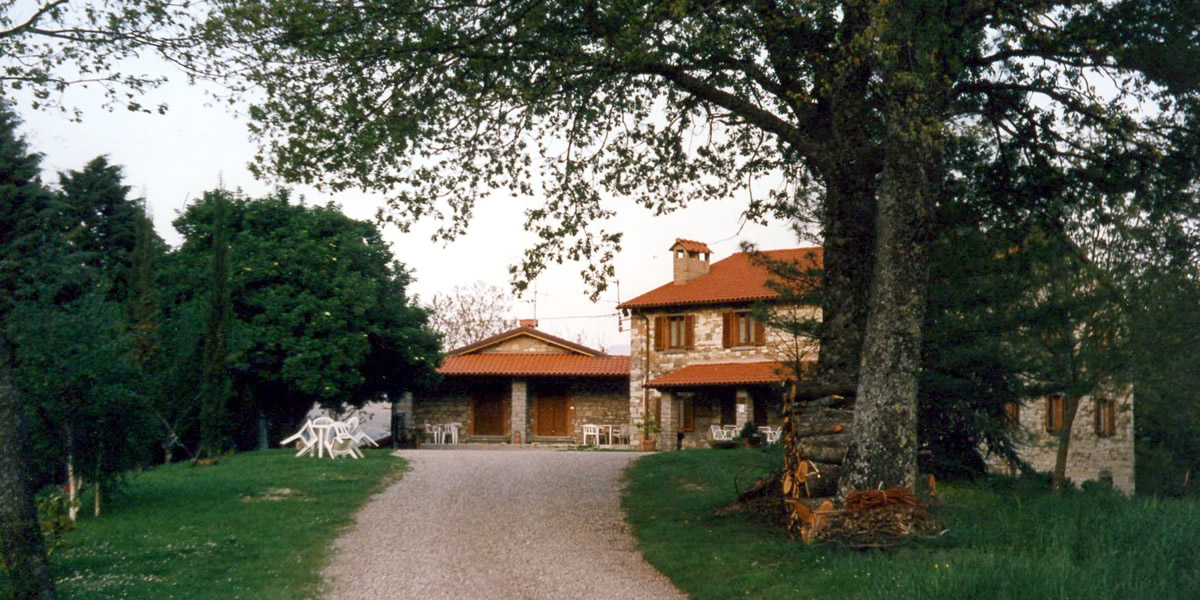 Fontandrone, a farm of 116 Ha, which uses biological production methods, is situated at 600 m. above sea level, in the heart of the Tuscan Apennines, in a beautiful quiet position of the Upper Tiber Valley.

From two buildings, carefully restored, four apartments have been drawn, for a total of 13 places bed, endowed with all the comforts, furnished with traditional simplicity and style.

In a family environment your hosts will serve traditional country dishes and sweets, accompanied by good wine and typical liqueurs; our typical dishes: starters of tuscan bread, fresh pasta as noodles, ravioli of grasses, potatoes and walnut with truffles and mushrooms, soup of nettle, tortelli, farinata, composed soup, bread's soup, grilled and roasted meat.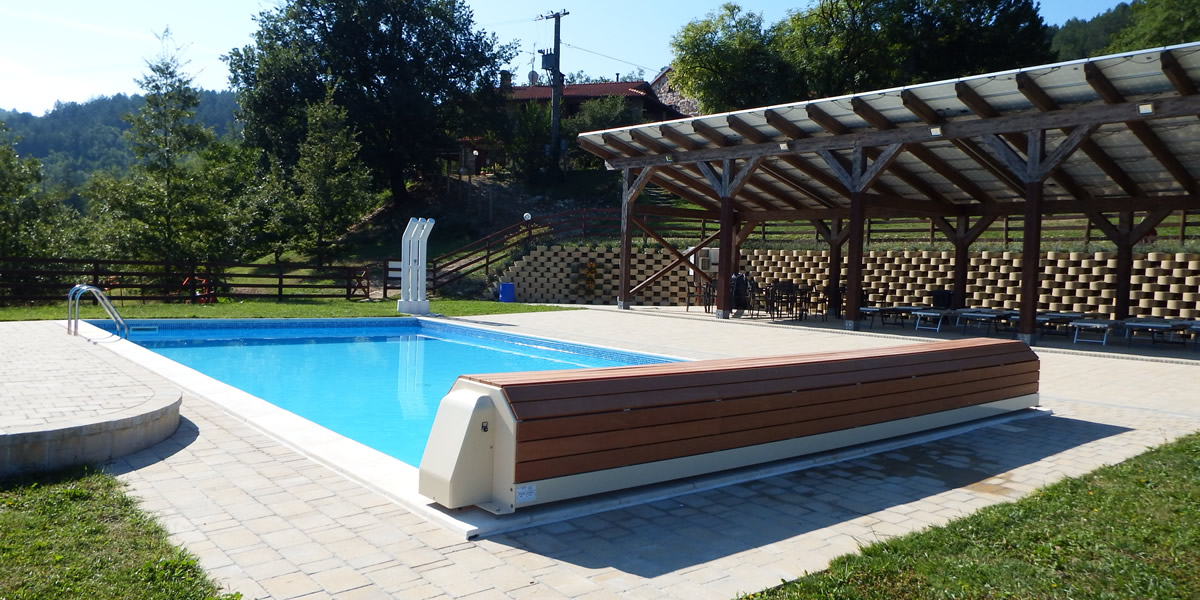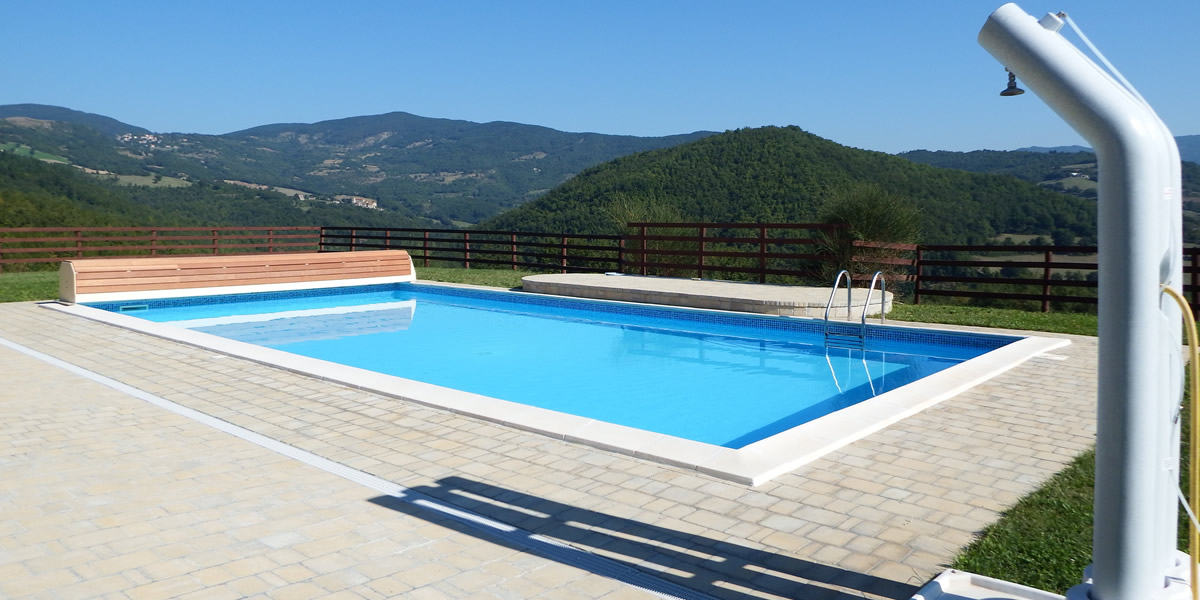 An environment rich in traditions, excellent for spending holidays in direct contact with nature.

In the swimming pool, which overlooks the valley, you will feel as though you are diving into the green of the woods and bathing in the sweet peace of nature.

...or trips to places of cultural and artistic interest where artists such as Michelangelo, Giotto, Piero della Francesca, Della Robbia, Vasari have left their marks.